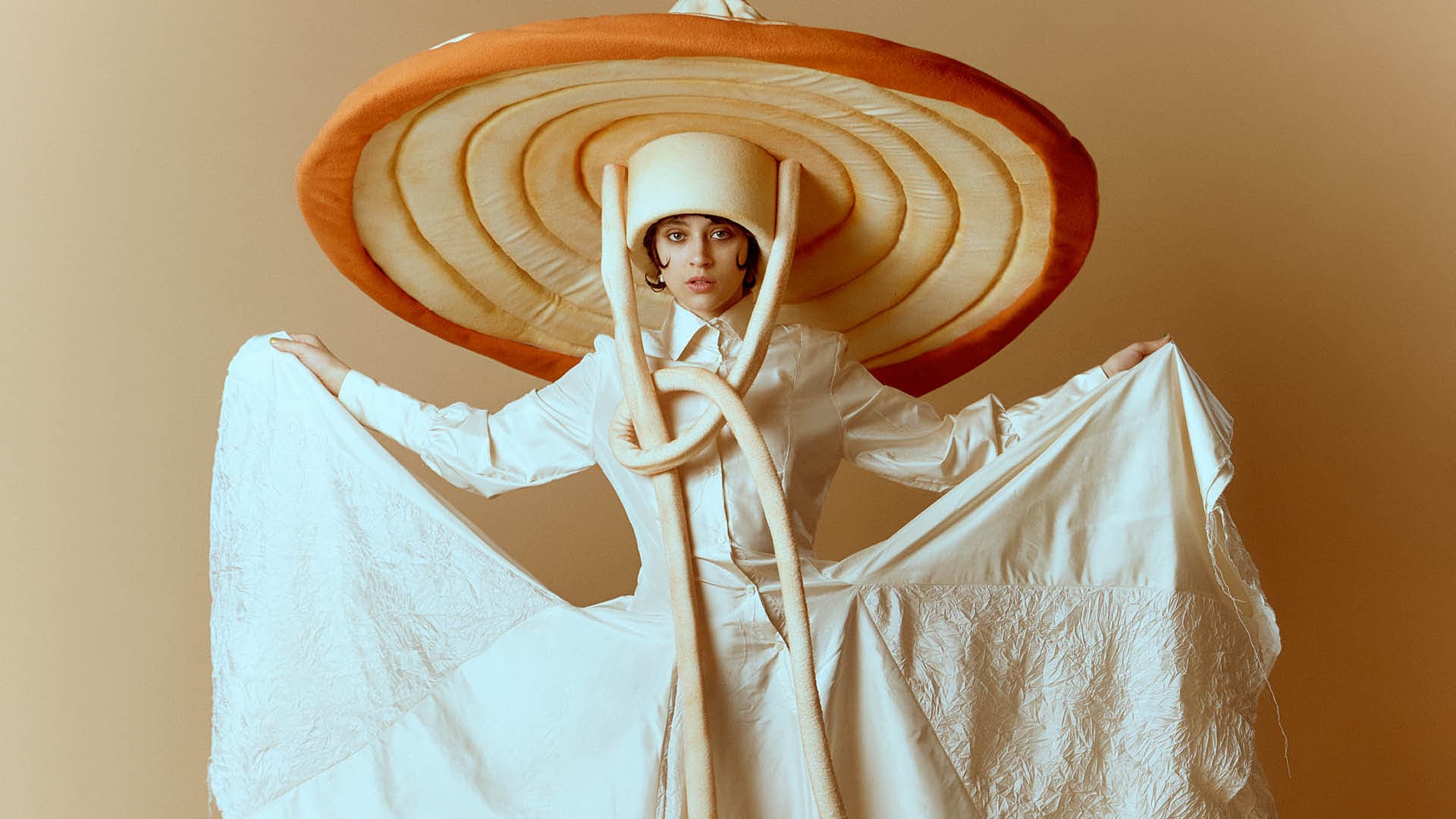 Pomme
After winning the Victoire de la Musique in 2021 for her album "Les Failles," Pomme made her comeback in August with "Consolation".
This third album oscillates between the desire to talk about her childhood and the women who inspire her.
After a sold-out performance at the Royal Circus on March 8, 2023, Pomme continues her rise at Forest National on November 14, 2023, for a very special concert!
Tickets
There are currently no tickets
At the box office, you pay an extra 2 euros service charge.