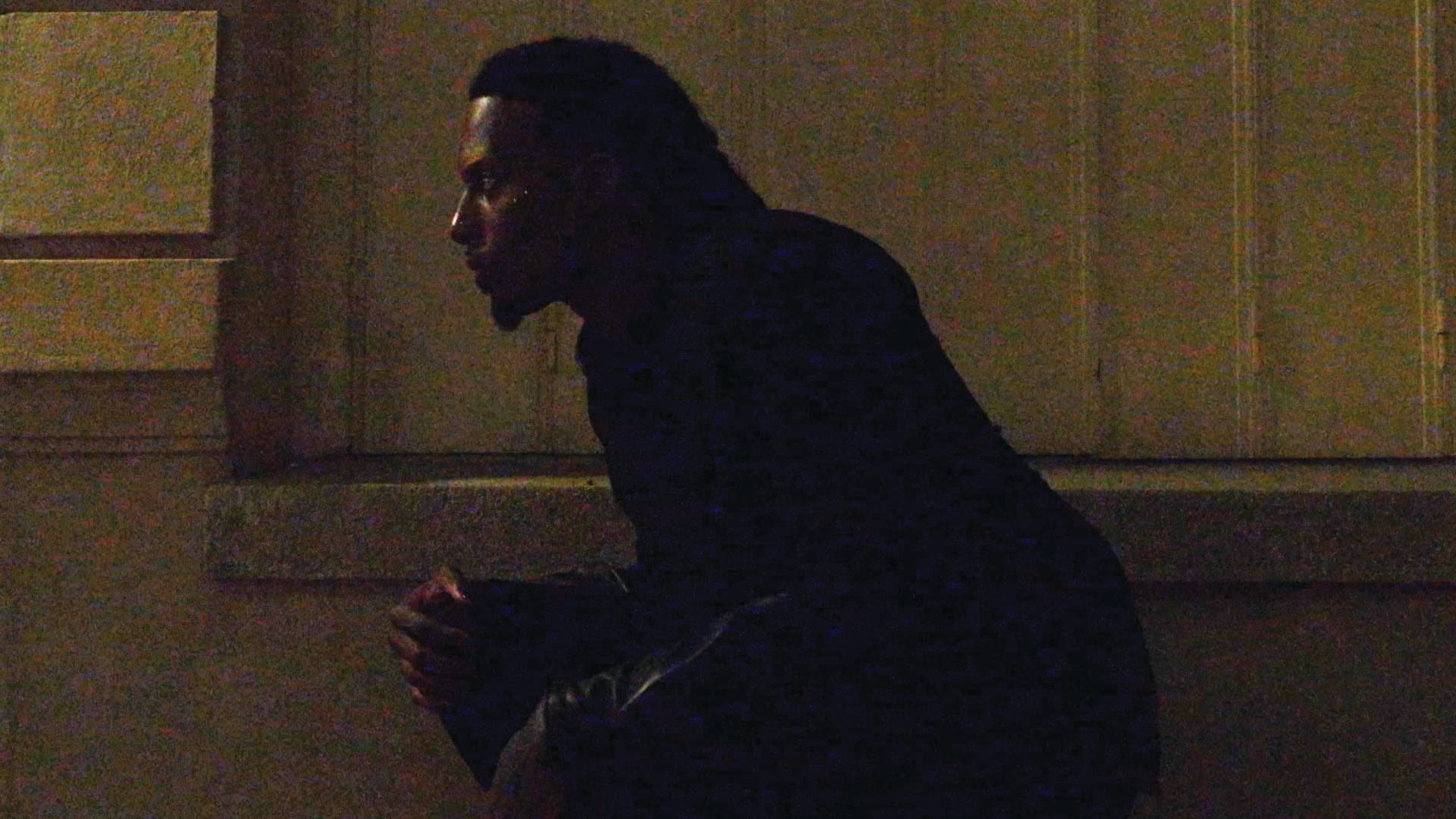 Playboi Carti
Antagonist Tour
'Everybody scream, 'cause he popular!' Damn right Playboi Carti is popular. These days, the hip-hop star has a massive hit with Madonna and The Weeknd. So don't miss this concert.
Playboi Carti's concert will be rescheduled to a later date, yet to be determined.
Ticket buyers will be informed by email.
Update 17.11.2023
-----
Support Acts: Destroy Lonely, Ken Carson & Homixide Gang
With his promising Antagonist Tour, Playboi Carti is coming to spread his devastating energy across stages in North America and Europe this autumn. After an intense performance at Les Ardentes last weekend, the Atlanta-born rapper announces a new indoor date for his Belgian fans. Playboi Carti is coming to Forest National with special guests Ken Carson, Destroy Lonely and Homixide Gang.
John Terrell Carter aka Playboi Carti has been working on developing his infectious flow since he was a teenager in South Atlanta. With his first songs, he immediately broke through in his hometown and soon amassed millions of streams. In 2016-2017, however, he gains momentum: after graduating, he moves to the Bronx and gets closer to the A$AP Mob collective, whose best-known members are A$AP Rocky and A$AP Ferg. In 2017, Playboi Carti releases his first mixtape under the aegis of A$AP Mob, with the hit "Magnolia". This was followed in 2018 by 'Die Lit', his debut album, which featured a large list of collaborations with heavyweights such as Skepta, Lil Uzi Vert, Nicki Minaj, Travis Scott, Pierre Bourne, Bryson Tiller, Chief Keef and Young Thug. Upon release, the album reached number three on the Billboard 200 and number two on the R&B/Hip-Hop chart. In 2020, Playboi Carti moved into a new phase with 'Whole Lotta Red', with a sharper, biting sound. Playboi Carti's second album, produced by Kanye West, leans heavily on distortion, abrasive synthesizers and includes more aggressive vocals compared to what he released before. This year, he was featured on The Weeknd's 'Popular' with Madonna on the soundtrack of the HBO series The Idol. But it is mainly live that Playboi Carti has made a name for himself in recent weeks on the stages of Europe's best hip-hop festivals (Wireless in London, Rolling Loud in Rotterdam and Les Ardentes in Liège). Don't miss him at Forest National for a show full of unseen intensity!
Tickets
There are currently no tickets
At the box office, you pay an extra 2 euros service charge.