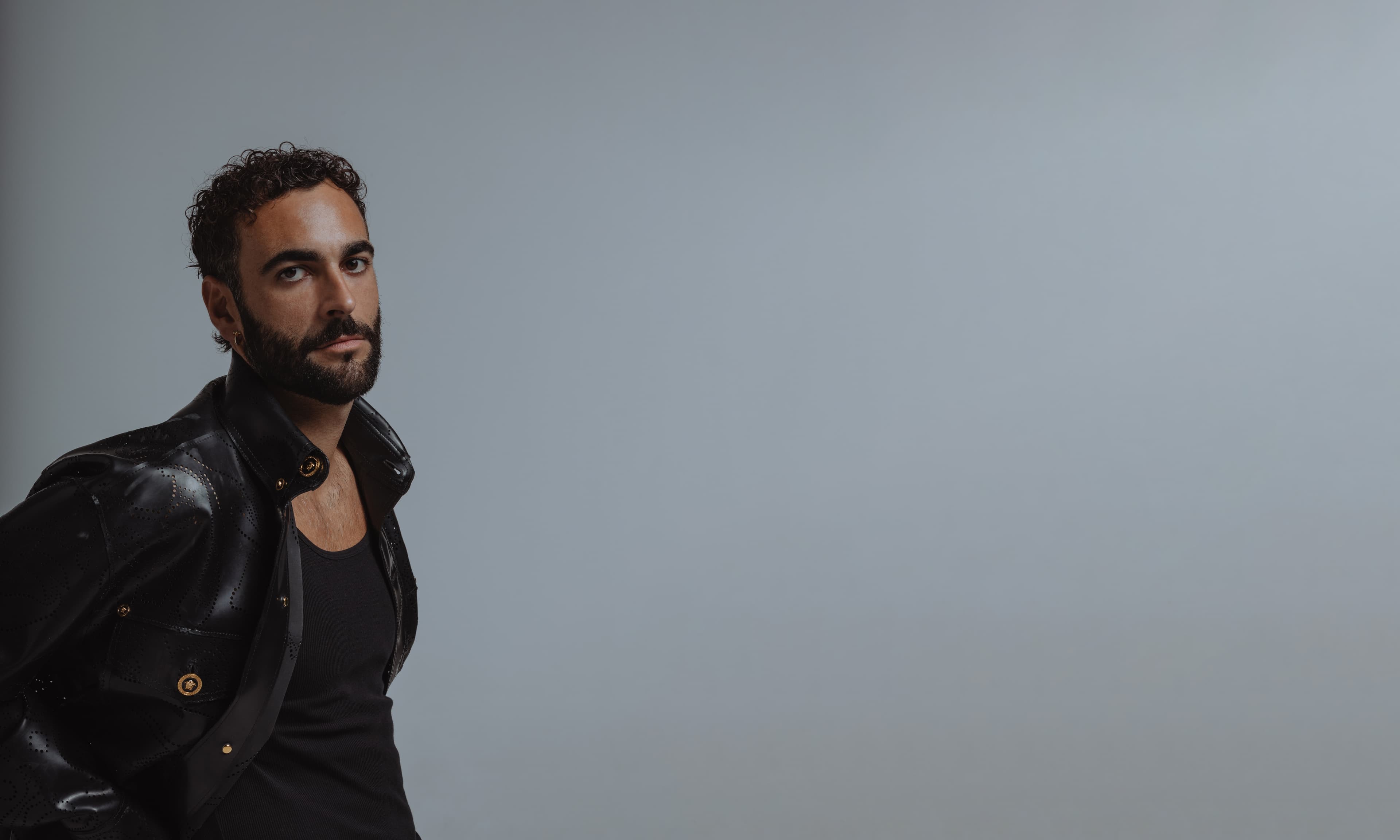 Marco Mengoni
European Tour
Unleash your inner fangirl, because Italian superstar Marco Mangoni will soon perform at our venue. He will present his new album 'Materia (Prisma)'.
The event will take place as scheduled. We like to emphasize that your safety comes first. As always, we work closely with authorities and security agencies to ensure that our events continue to be safe. More info can be found here.
At the end of April, Marco Mengoni filled our hearts with joy with an incredible concert at Ancienne Belgique, which sold out in minutes. Ahead of his participation in the Eurovision Song Contest, the Italian star announced his return to Belgium this fall. With a new album in his pocket, Marco Mengoni comes to conquer Forest National on Saturday, October 21.
Tickets
There are currently no tickets
At the box office, you pay an extra 2 euros service charge.