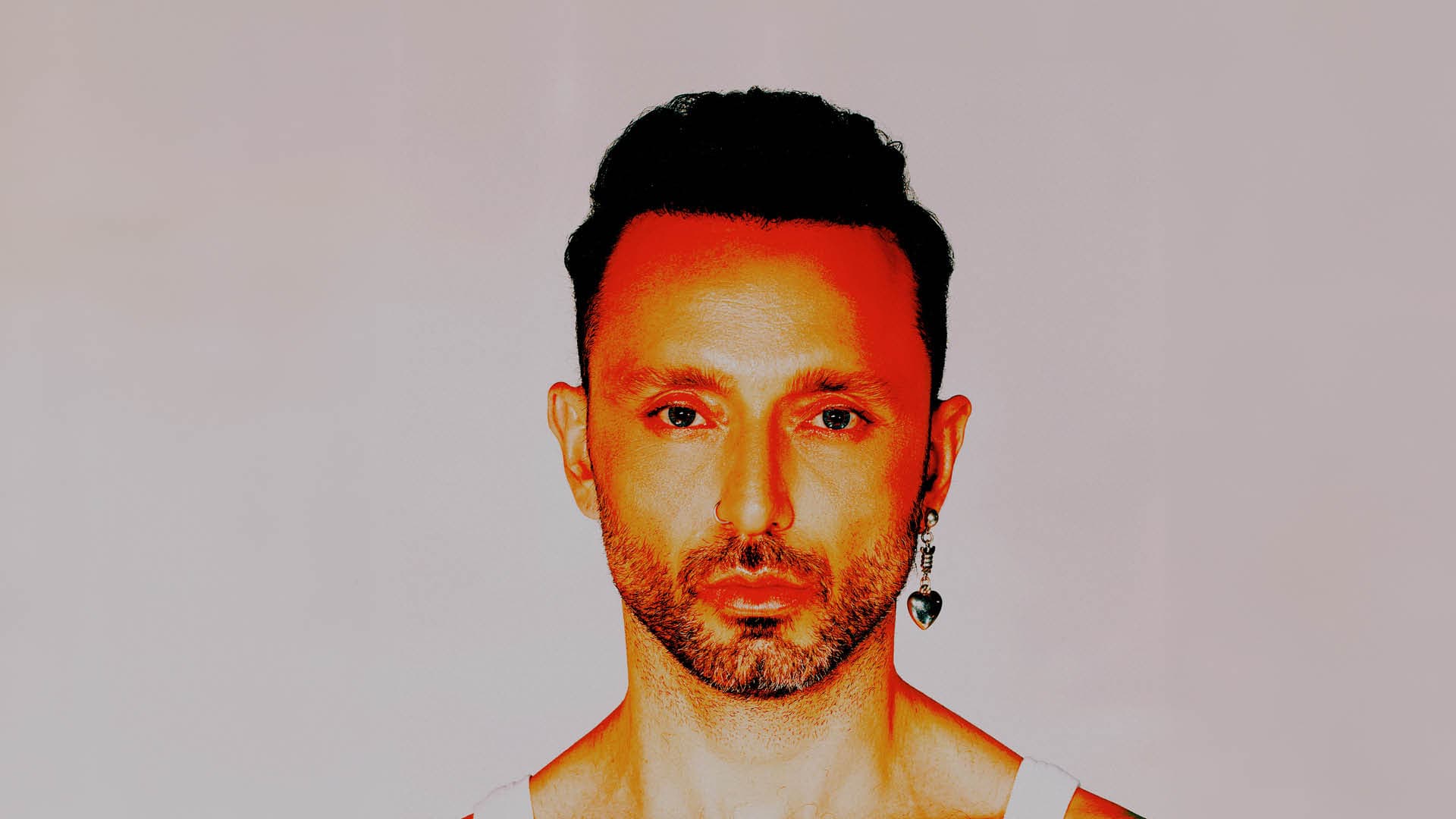 Mabel Matiz
Sun 04.02.2024
The Turkish superstar Mabel Matiz will come to Hasselt on February 4, 2024. He rose to fame in 2015 with the hit 'Gök Nerede,' and at the moment, his new album 'Fatih' is doing exceptionally well.
Mabel Matiz began his musical career in the early 2000s when he started performing in local bars and clubs in Istanbul. He quickly gained a following among the city's music lovers, and his unique sound and style soon caught the attention of music producers and record labels. In 2012, he released his debut album "Mabel Matiz," which received rave reviews and earned him a loyal fan base. Mabel Matiz draws inspiration from various musical genres, including Turkish classical music, Arabesque, and Anatolian rock, as well as international pop and rock music. His lyrics often touch on themes such as love, loss, and self-discovery, and he is praised for his poetic and introspective songwriting. 
Last year, he scored a major hit with his single 'Antidepresan,' which gave his international career a significant boost. His success continues with his latest album "Fatih." This summer, Mabel Matiz released his groundbreaking album with a whopping 25 tracks. Another one of Mabel Matiz's significant hits is "Gök Nerede," which he released in 2015. The song quickly became a sensation, earning him wide recognition in Turkey and beyond. The music video has been viewed millions of times on YouTube. Throughout his career, Mabel Matiz has released several successful albums, including "Gök Nerede" (2015) and "Maya" (2018). His music is praised for its innovative and unique sound, and he has won numerous awards.
Tickets
At the box office, you pay an extra 2 euros service charge.
Organizer: Mystiek Productions
Timings
Sun 04.02.2024 20:00
Trixxo Theater