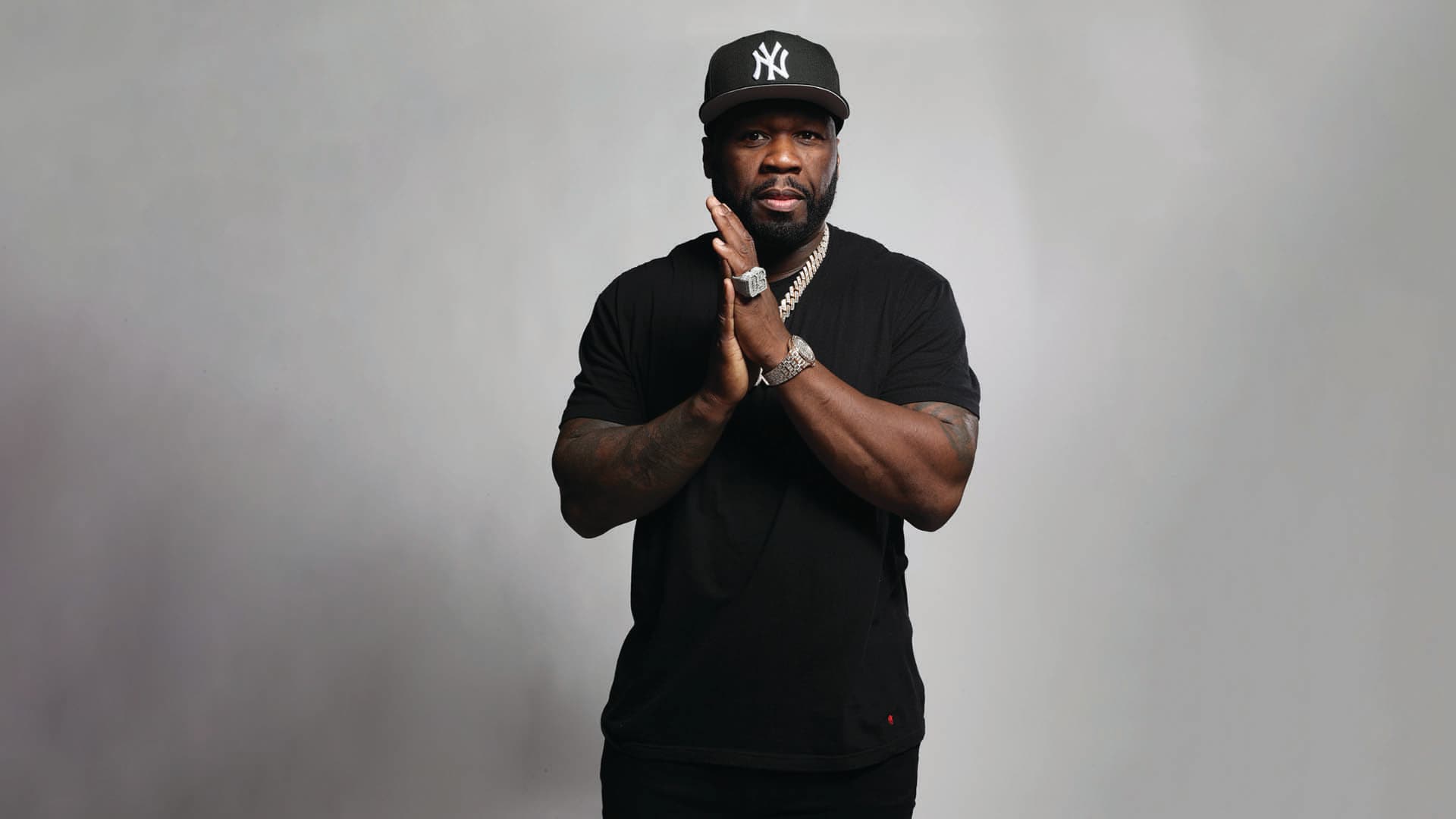 50 Cent
The Final Lap Tour
Get Rich or Die Tryin, the iconic album, turns 20 and that has to be celebrated! Right? Luckily, 50 Cent had the same idea and is therefore planning a concert at Forest National.
Special Guest: 
2023 is a special year for Curtis James Jackson III aka 50 Cent. This year marks the 20th anniversary of his iconic debut album 'Get Rich or Die Trying' and to add extra sparkle to that anniversary, the American rap icon is going on tour. To top it off, he will be joined by another New York rap icon Busta Rhymes! Behold 50 Cent with Busta Rhymes as special guest on the stage of Forest National!
As one of the most talented and prolific artists of his time, 50 Cent broke all records with the release of his first album 'Get Rich or Die Tryin' in February 2003. With that, all the ingredients were present for a huge success: rousing instrumentals, raw confrontational lyrics describing the violence of the New York streets, topped by a rock-solid street credibility. Produced with help from mentors Eminem and Dr Dre, the album sells at a staggering pace from its release and shatters all records in the international charts. 50 Cent becomes a household name in clubs, on the radio, on TV and even on the covers of magazines such as The New York Times. "In Da Club", "P.I.M.P.", "21 Questions", "If I Can't" are all gangsta rap gems that have yet to lose relevance. The number of streams of these songs and the influence they have on young artists in the international scene are the best proof of it. There is no doubt that 50 Cent's 'Final Lap Tour 2023' along with Busta Rhymes as a special guest will be one of the events of the autumn.
Tickets
There are currently no tickets
At the box office, you pay an extra 2 euros service charge.